RESERVATIONS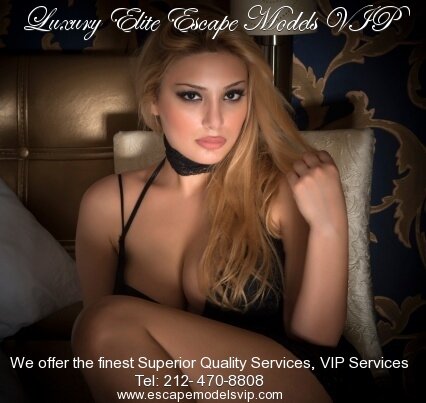 BOOKINGS 212-470-8808
Please Note: A Last minute cancellation penalty fee of $500 will be applied to any Members that cancel appointments after a booking has be made and secured on the same day. We value our time and our Models time. Clients wishing to do this, please be advised, we repect your time please respect ours, thank-you.
All appointments require a 24 Hour Advance notice to ensure availability. (No exceptions) Private Paties please give as much notice as possible,, at least 4 to 5 days Notice, All appointments require a 45% percent Adavance Booking Fee, which is Non- Refundable on a last minute Cancellation, Sorry but we Value our time at Escape Models VIP and are Not a money exchange refund business. Therefore all last minute cancellations Require a 45% Cancellation Non-Refundable Deposit.
We do not accept C/C or cheque payments. We provide Outcalls in Manhattan, New York, and Surrounding Areas.
Please Note: All Casino reservations require a 48 Hour advance Notice, to ensure availability, unless otherwise stated.
We do Not offer one hour appointments. All Appointments begin with a two hour minim.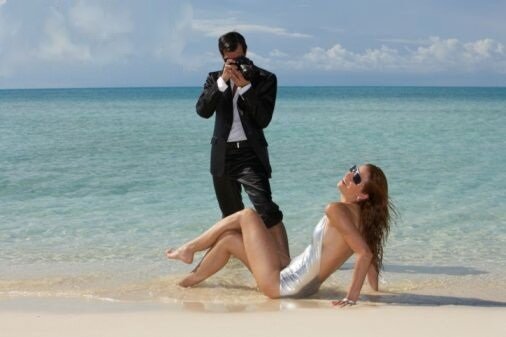 Make your Reservations see Below: All New Bookings are made via our Reservation form only, we do not accept Bookings over a Phone unless your are an Established Member.