Our Models
Contact: 212-470-8808
Escape Models VIP is the most Luxurious VIP Model and High Class Courtesan Model Dating Service. We are a Boutique Service, that is simply the Best, offering some of the Finest Elite Models and High Class Courtesans in the Industry. All our Models are First Class. They are both Beautiful and Refined, with a stunning Elegance. All our Models Book only with a two hour minimum to ensure quality services. Our Services are highly Private and Exclusive, and we offering Exclusive Dating to a very Prominent and Prestigious clientele. Our Models are Real and Glamourous.
ANDREA ********(NEW VIP) Beautiful Elite Model Andrea, charming, elegant and sensational. Andrea is 23 years old.
ANNABELLE ***********(NEW VIP ) Top New Super Model VIP Annabelle, High Class Top Model.
TIFFANY********(NEW VIP) Top New Beautiful Model Tiffany, Elegant, Sexy
CHLOE *********(NEW VIP) Chloe is our Stunning New Elegant VIP Model, Top Class, Total Refinement. 22 years Old.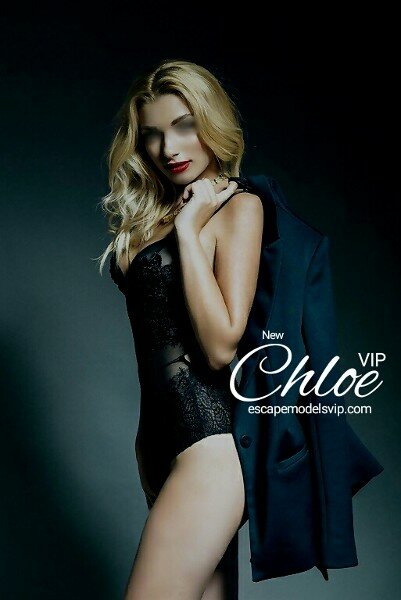 TARA Top International Play Boy Star Model Tara is totally desirable, exceptional.
OLIVIA *******(NEW VIP) Stunning 22 year old Model Olivia new Elite Luxury VIP Model.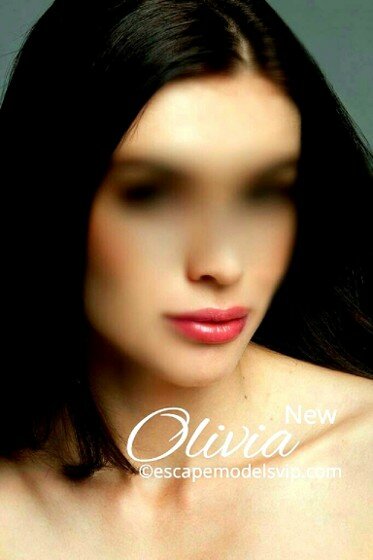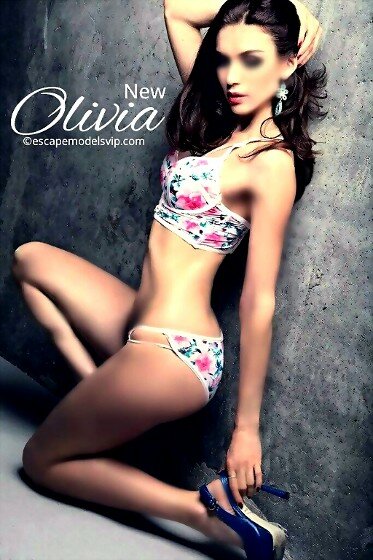 GEMMA **********(NEW VIP) Gorgeous New Cover Girl Super Star Top Model Gemma
NICOLE ******(NEW VIP) NICOLE is adorable and new full of life and energy, beautiful body stunning face 24 years.
Amelia (New VIP) Beautiful Model Amelia, New to the Industry, Amelia is charming, Intelligent and fun.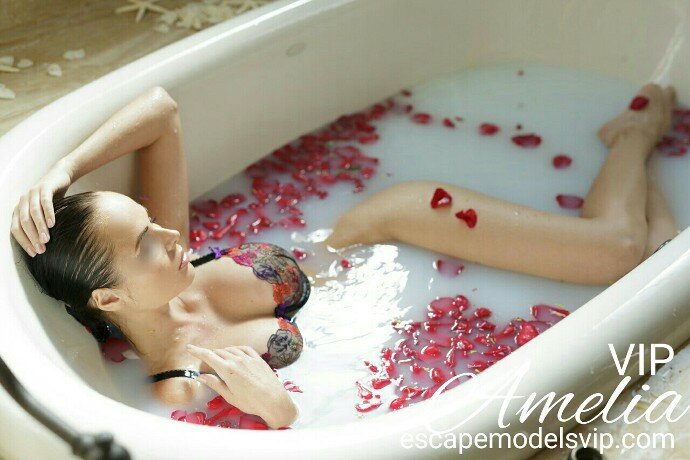 Annabelle (NEW) Stunning New Elite Model Annabelle, Annabelle is Beautiful Fun and Classy.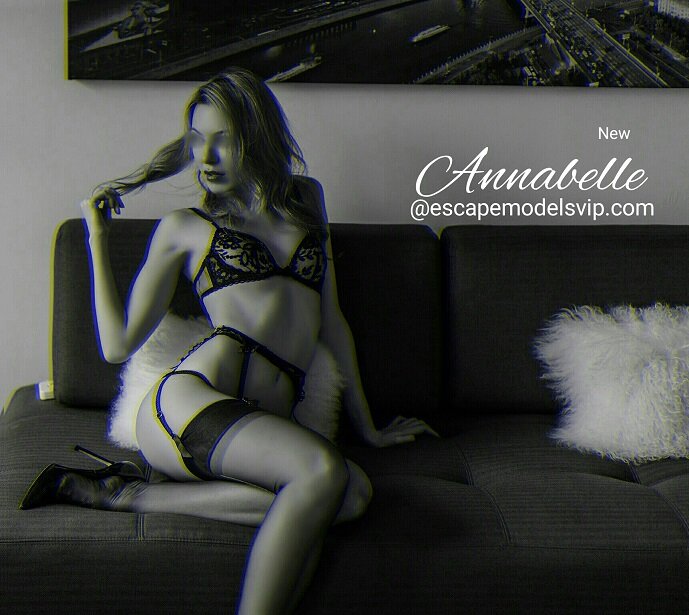 VICTORIA (Top New Model) 22 years old International Model with striking looks and a stunning figure available now.
NANCY Top New Elite Model Nancy is a Mature Model, New 34 Years old,very Classy and Glamourous.
NEW TOP LUXURY VIP MODEL NATALIE (New) Gorgeous model Natalie 24 years old New International Model
TOP VIP Exclusive Model Iris (NEW) Gorgeous New Sexy International Model, High Class Elite Socialite. *******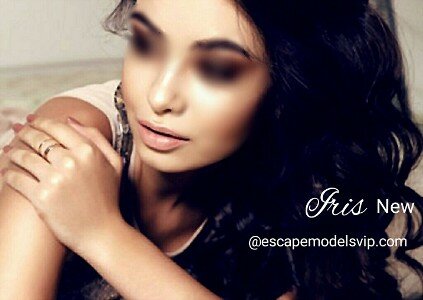 Amy Clarke ****** (New) Amy is New She is very classy, very Regal, stunning face stunning figure, 22 years old.

Sophie Marie ******** (NEW) Elite and International Courtesan Sophie, is simply Stunning, she is 27 years Old and is our Members New Favorite.

TARA NEW (TOP PLAY BUNNY MODEL) Meet new Top Play bunny model, Tara charming, stunning ready to make your eyes Pop! Tara is highly educated, and a good conversationalist. She is sensational, mature and a must see! Top Model but looks amazing in person.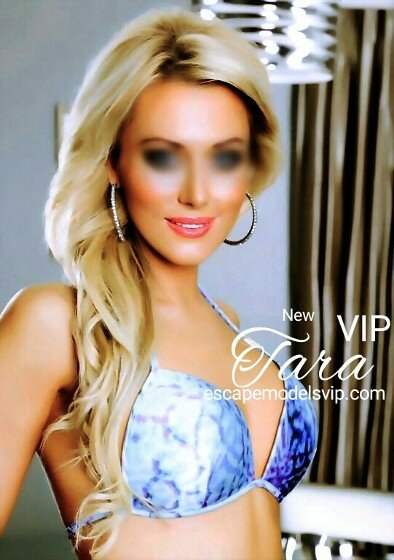 NEW VIP ELITE ESCORT MORGAN NEW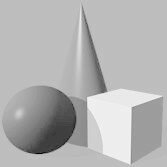 POLINA (NEW) LUXURY ELITE VIP COVER GIRL 23 Years and incredibly popular at Top Fashion Model and our Top VIP Model.
AMBER
Top VIP MODEL (NEW) Getting exceptional client reviews and is on our Top List, she is charming a Top Model 24 years old.
NEW TOP VIP AMANDA NEW Hot cover model and VIP AMANDA, Charming Elegant new TOP Model
POLINA VIP********* (NEW) New Top VIP Model,POLINA Amazing blonde beauty, is charming and elegant, a well love girl, 25 years old and super amazing.
NEW TOP VIP MODEL VIVIANE NEW Beautiful Model Viviane 26 years old.
NEW TOP ELITE MODEL ASHLEY 23 years old leggy, beautiful all American.
NEW TOP VIP MODEL EVE NEW 22 Years old stunning Elite Fashion Model.
NEW top VIP MODEL MANDY. Mandy is 24 years old and a fashion model new to the industry.
NEW TOP MODEL ELITE VIP NEW Striking beautiful exotic 24 years old top VIP Model Olivia.
ERICA New TOP MODEL 25 years old Blonde hair green eyes stunning.
Iris Alexander ****
***** (New)Our Premium VIP Courtesan, you can see why, she is exceptional and beautiful, commands the best, and gets it, this sexy 26 year old Model is a Top requested girl, International, and really perfect, a noteworthy meeting.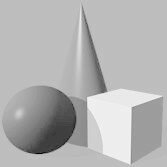 ADRIENNE Hot NEW (VIP) Fashion Model, Top Quality, well Requested Gal Here!

NEW TOP MODEL HELEN STUNNING TOP ELITE VIP MODEL HELEN
KATE ANDERSON

(NEW)

TOP[ VIP MODEL
23 Years old, charming, sensational, great Reviews.

KIM TOP MODEL Kim is 27 years old a top elite fashion model. requires a 4 hour booking and more.
Saffron Saffron is our New Top Class Courtesan Model Booking 4 hours and More.

ZOE (NEW) ZOE is a beautiful swimsuit Model, new in town Elite Model, Blonde Hair Brown Eyes, 26 years Beautiful.

MELODY Bally NEW Sexy Model International Model, Great Face, Great Body a must see.

Parker Our New VIP Model at Escape, 26 years brown hair hazel eyes VIP Bookings 2 hours and more.

ANNA ROSE Absolutely Georgeous New Model, Great Feedback, Great Girl 27 years old VIP Booking 4 hour Min.

Estelle New Model, very nice, girl, striking in person, she is very slender, 27 years Brown Hair, Brown Eyes.

Beth From the moment we met beth we knew everyone would love here, she gets requested often. Blonde hair green eyes

.
Anna Stanley NEW Very Pretty Elegant Model, a Newbie, and lots of Fun.
Nadine Beautiful Nadine is new and has been doing very well with our VIPs. Brown hair and eyes 27 years old.

ASHLEY Ashley has been with us a while, has earned the right to book with a four hour minium..


Annabelle New Girl Annabelle is New and has had a huge list of Inquiries books 4 hour min, 26 years brown hair Eyes.

Crystal Crystal is classy and beautiful blonde hair blue eys, International Model.

Edith Edith is New books a 4 hour min, a Top Class Girl, Blonde Brown Hair Brown Eyes.

Andrea Andrea has been with us for some time now. VIP bookings brown hair brown Eyes.

MOLLY Barclay (NEW) Classic beauty Elite Courtesan Model, VIP booking brown hair , brown eyes.

Andrea Andrea is a beautiful model 27 years old brown hair brown eyes, loved by Members.
EVETTE
New and Exclusive, Top Class Courtesan, Blair is only avialable for Dinner Dating 5 Hours and More.

CLAUDIA Claudia is an Elite Model 25 years old and a real gorgeous girl.

Mandy Mandy our New VIP Courtesan, Stawberry Blonde hair Green Eyes.

Zara Zara new VIP Courtesan, brown hair, brown Eyes 27 years old.

Edwina Fabulous, Gorgeous Edwina, a Top VIP Model, and a VIP Darling. Which means clients love her.
Kim Is a Sophisticated Top Elite Model tall with amazing Curves, a top requested girl.
DAWN Top VIP Model 24 years old brown hair and brown eyes amazing face.
FERN Fern is our Top VIP Mature Courtesan. Blonde Flawless skin, books for Longer Engadgements.

Copyright© Escape Models VIP 2012 All rights Reserved.